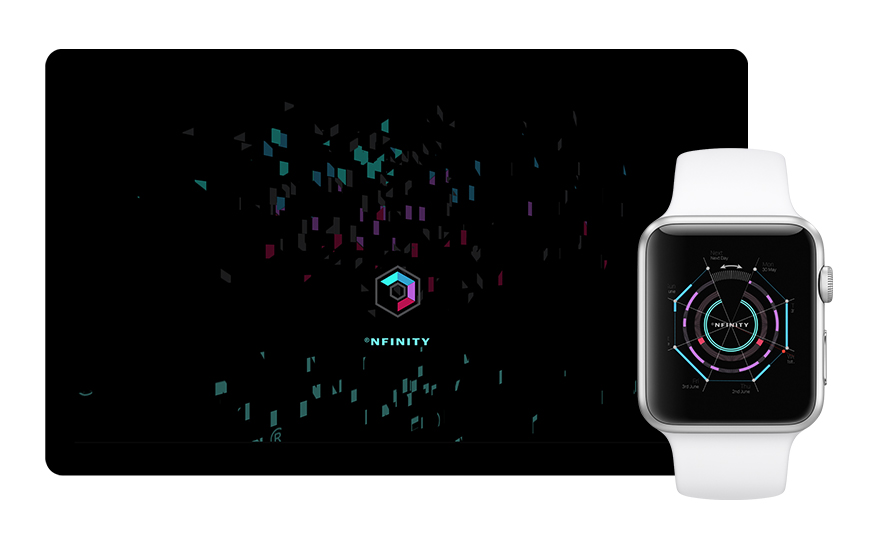 DESIGN YOUR PROJECT
PRICES AND PRODUCTS ARE FLEXIBLE AND ADAPTED TO THE NEEDS AND REQUIREMENTS OF THE PROJECT.
SPECIAL PRODUCTS AND PACKAGES CAN BE CREATED BASED ON THE SPECIFICS OF THE PROJECT.
MAKING A REQUEST INCLUDES
GETTING INFORMATION FOR SPECIFIC PROJECTS, CREATING SPECIFIC PRODUCTS AND PACKAGES, HAVING A PRICE EVALUATION AND CLARIFYING DETAILS ABOUT THE DESIGN AND DELIVERY PROCESS.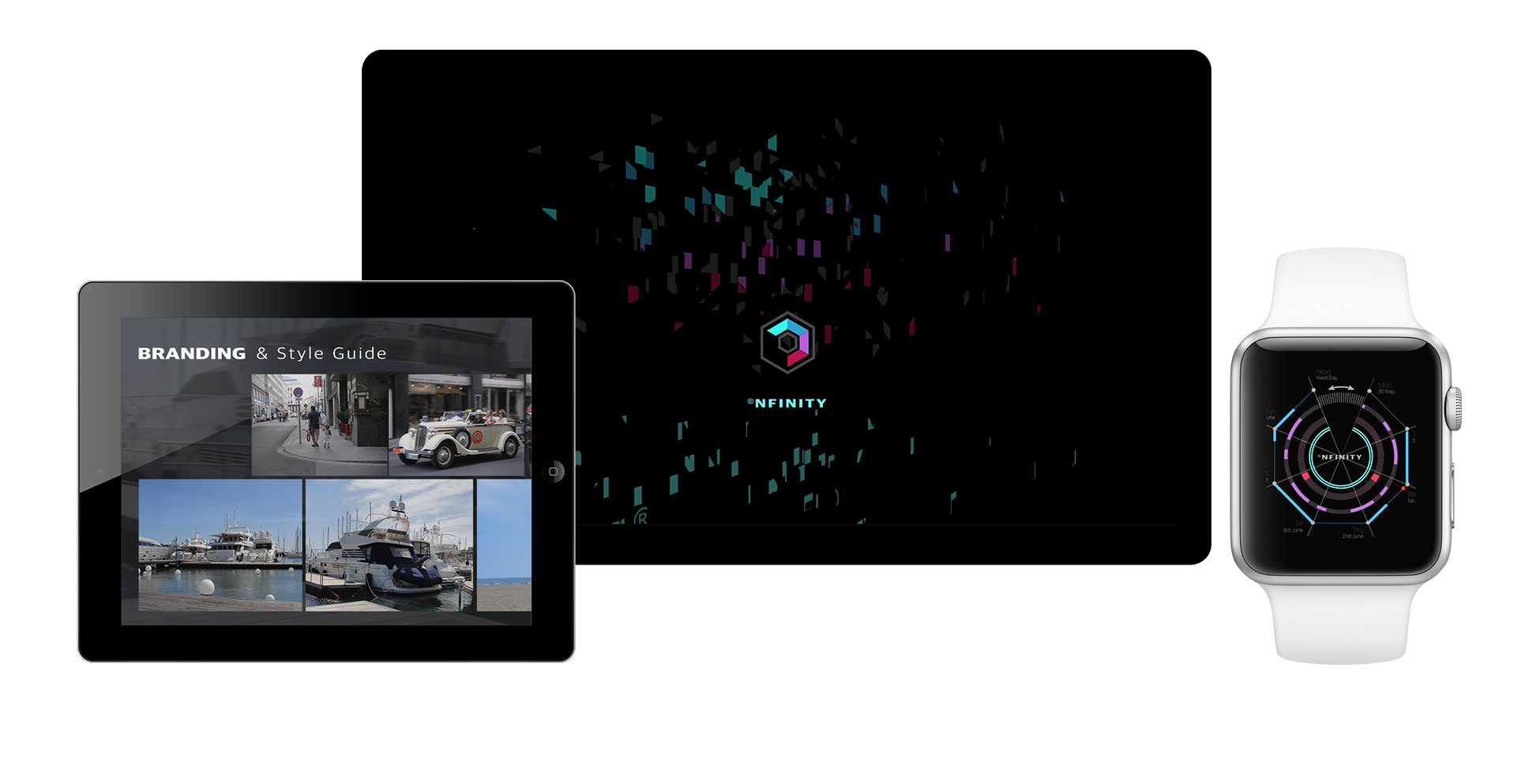 CHOOSE YOUR PRODUCT
UX PRODUCT.  AD PRODUCT.  ON PRODUCT.
CREATE YOUR PACKAGE
UX PACKAGE.  AD PACKAGE.  ON PACKAGE.  UX.AD.ON PACKAGE.
UX.INTERFACE & INTERACTION. AD.BRANDING & CORPORATE. ON.MEDIA & ANIMATION
1. DECIDE WHETHER YOU CHOOSE A SERVICE, PRODUCT OR PACKAGE
2. RECEIVE A PROJECT INTRODUCTION AND PRICE OFFER
3. COMPLETION OF THE DESIGN CONCEPT AND DESIGN EXECUTION