ON PACKAGE.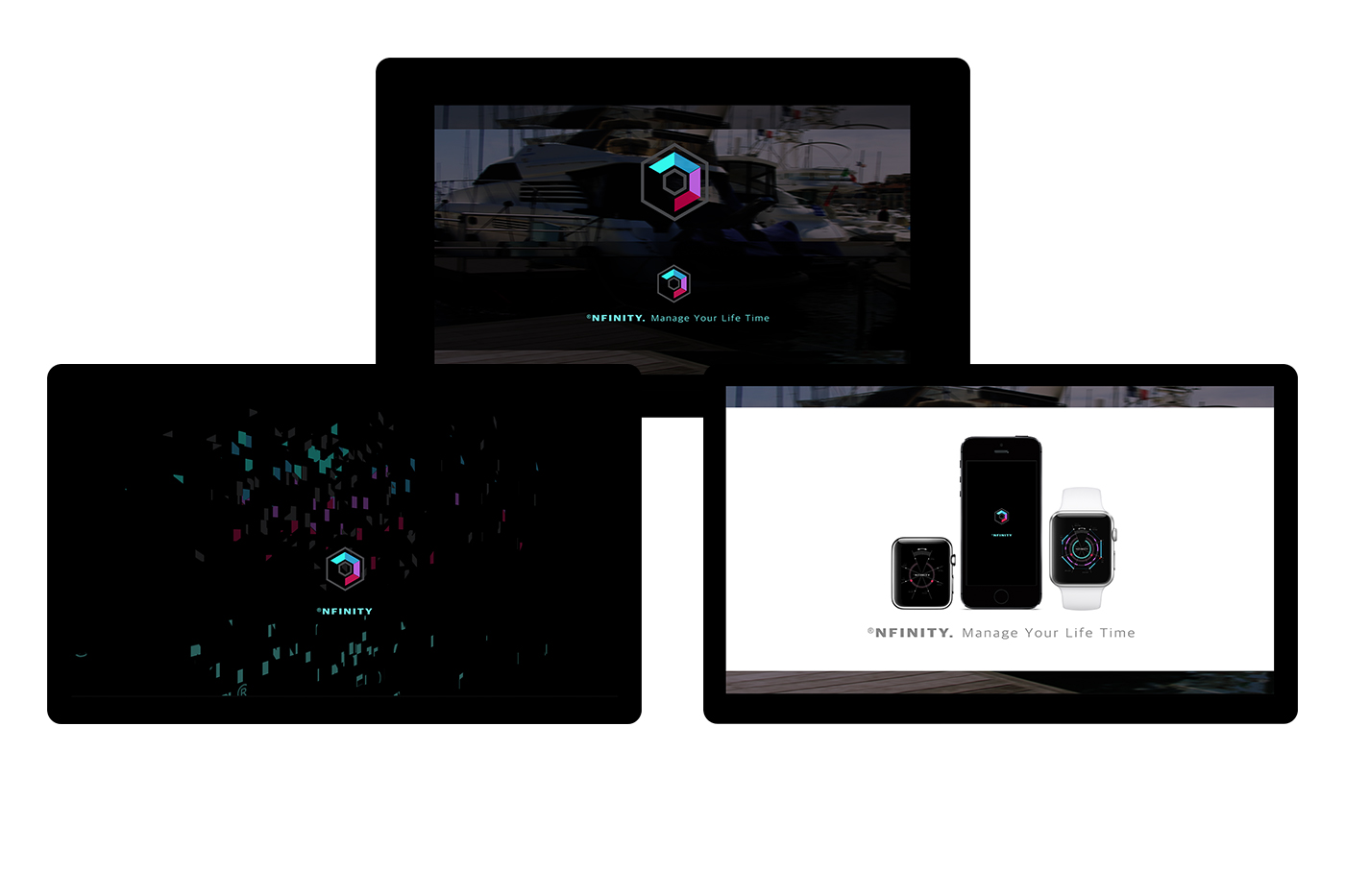 THIS IS A SELECTION OF 3 ON SERVICES, CREATED TO SIMPLIFY THE DECISION PROCESS AND TO FOCUS ON THE MAIN BASIC NEEDS OF THE PROJECT. DEVELOPMENT PROCESS CAN VARY FROM THE CONCEPT PHASE – JUST CONCEPT- TO THE IMPLEMENTATION PHASE – CONCEPT AND IMPLEMENTATION.
PACKAGES CAN BE CREATED AS WELL WITH A DIFFERENT SET OF SERVICES, BASED ON THE SPECIFIC NEEDS OF THE PROJECT.
PRICES
CREATE YOUR PRICE.
/HOUR.  /PRODUCT.  /PACKAGE.
UX.AD.ON